GCE Logistics was established in 1991 and has built a remarkable reputation on providing excellent and personalized customer service.
Our extensive portfolio of services, rapidly increasing geographical coverage and systematic operations have helped us establish ourselves as one of the leading freight forwarders in the world. We take great pride in being a part of global network with over 650 offices around the globe.
GCE is committed to provide our customers with the highest standards of value added services in the industry.
We are sure you will find your experience with our company to be enjoyable and beneficial to your business. After all, our goal is delivering safe and cost effective global logistics solutions, caring for your shipment minute by minute.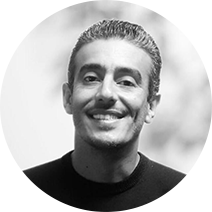 "Our focus on customized, innovative, and technology driven solutions to meet our customers' needs will continue to be our driving force in the coming years."
Ahmad Al Far
|
Managing Director
We are experts in
IOR & EOR
One of GCE's many areas of expertise is our Importer and Exporter of Record services. With wide global coverage and a team with exceptional knowledge on the different import/export regulations, GCE Logistics will make your shipping process as simple and smooth as it can be.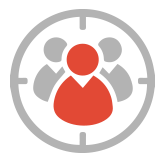 Customer-oriented solutions
At GCE, we believe the only real focus of our work must always be our customers. We will always work with this focus.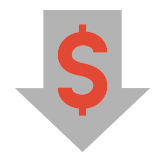 Affordable Fees
GCE Logistics believes in delivering superior quality services with prices that clients of varying business size can afford and feel good about.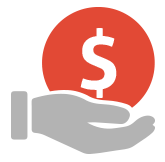 IOR Value Addition
Good services are about delivering what you promise. Great services are about delivering more. We deliver more than our promise.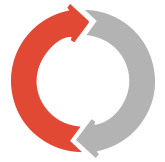 End-to-End Care
GCE Logistics gives you a complete project cycle service experience. We export your goods for you and import them while you focus on growth.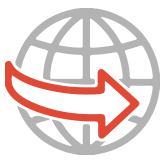 Global Coverage
Our global network of teams allows us to help our clients across the globe as both their importer of record and exporter of record service.
Our highly dedicated team of professionals have years of experience in the global logistics market. They are committed to focus on providing customers with total satisfaction in every aspect of our solutions. Get to know our team!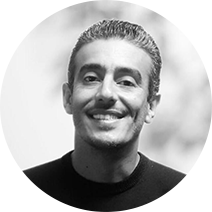 Ahmad Al-Far
Managing Director
Ahmad is an entrepreneur, builder of exciting businesses, strategist and program manager. He has over 18 years of experience in Supply Chain and Freight forwarding industry, been in multiple senior positions with Top key players in the industry.
Ahmad is also a Co-founder and COO for NFDI, a technology company that is located in UAE, focused on incubation of businesses using technology and big data analytics.
Ahmad Previous positions:
Managing Director DB Schenker Jordan Partner
GM Jordan & Libya UTi Worldwide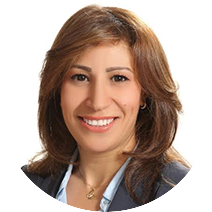 Rawan Mazahreh
Freight Forwarding Operations Manager
Rawan has over 12 years of operations and account management experience, has been awarded as best performing manager several times, she has international work experience working with Top logistics providers company, she is really passionate with what she does.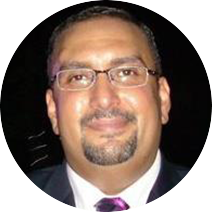 Amro Hindi
Executive Director
Amro has over 20 years experience in Sales & Business development . Prior to joining GCE Logistics, he worked in business development and marketing at several global companies in different types of industries, where he directed major Sales & Marketing Operations & Developed new local & regional markets.
Amro's greatest strengths are his creativity, drive and leadership. He thrives on challenges, particularly those that expand the company's reach.
Amro holds a bachelor's degree from Amman Private University in Business Administration. He lives in Amman with his wife, their two children and two cranky cats!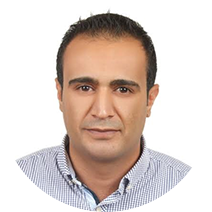 Hamzah Al Banawi
IOR / EOR Operations manager
Hamzah has over 11 years of complex operations experience, handled top complex sensitive operations, Military, heavy lefts, chartering and other critical operations, he is an artist in what he does, had been recognized by GCE and his previous employers as a company's asset, he is passionate with cars, married with two kids.